Defy disasters and outages. Maintain business continuity—even in the multi-cloud.
Managing uptime in the multi-cloud can be tricky with applications spread across on-premises, public and private clouds. A resilient business is one that predictably meets 100% of its recovery service level objectives at all times, and at the right cost.
Here are three things that can help make your business resilient in the face of unwanted downtime.
Real visibility into business health with insight into Recovery Time Objectives and Recovery Point Objectives.

Fully automated recovery operations including orchestration for complex multi-tier applications.

Non-disruptive disaster recovery testing and migration testing with automated clean-ups, to ensure your business can predictably recover as well as meet business continuity compliance regulations.
Resiliency Platform from Veritas gives you proactive and predictable resiliency for the multi-cloud. Your business is free to innovate while defying disasters and outages.

Keep Your Business Running
Your best defense against unplanned outages is a unified approach to business continuity, based on real time visibility, monitoring and recovery automation. Be prepared for any kind of downtime event by reading The Top 7 Best Practices for Business Continuity.
Predictable Resiliency Through Automation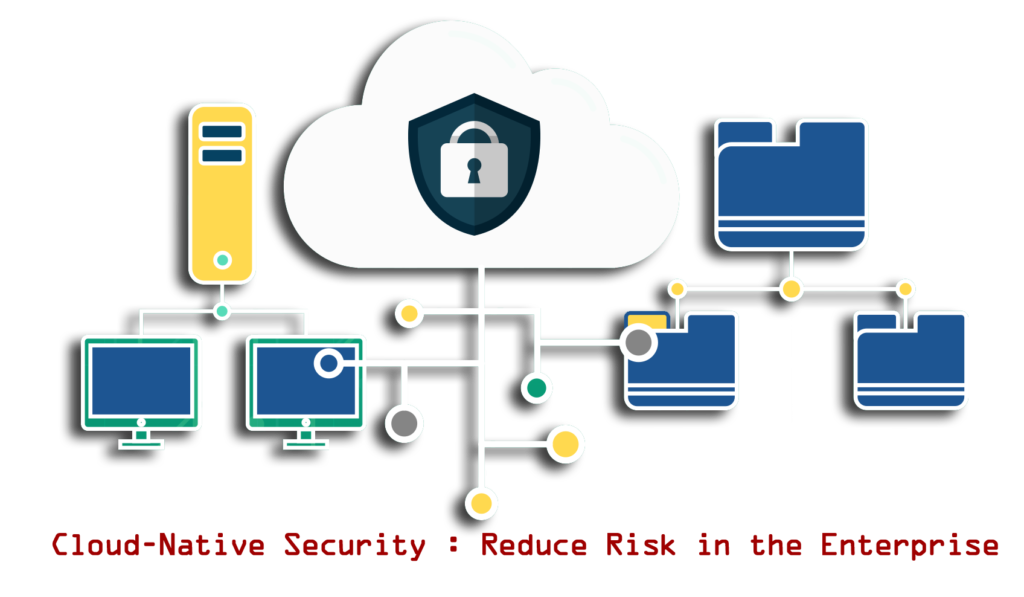 Regardless of your failover process, manual efforts can result in costly errors or delays. Learn why ESG analysts say automating data protection together with application recovery can help you avoid risks and achieve predictable resiliency for your business services.
One Strategy for Public, Private & Multi-Clouds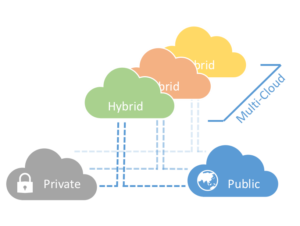 Ensuring uptime levels across a shifting IT landscape can be complex and expensive. Your business needs a disaster recovery strategy you can count on. To learn how, read our Top 5 Tips for Successful Disaster Recovery in the Multi-Cloud.
Proactive Monitoring & Visibility
It's essential to assess the potential business impact of an outage before it happens. Read our Disaster Recovery Planning Guide to learn how to fix issues before they become problems.
Non-Disruptive Testing for Recovery Assurance

Testing your business continuity plan is key to recoveries. You must know in advance if your critical procedure will work as intended. Our Top 5 Pitfalls to Avoid in Your Resiliency Strategy brief teaches you about non-disruptive testing.
Cegah bencana dan gangguan listrik dengan Veritas. Tak perlu ragu, Veritas mampu menjaga business continuity bahkan di layanan multi-cloud sekalipun
Mengelola uptime di layanan multi-cloud bisa menyulitkan lantaran banyak aplikasi tersebar di premises, public dan private clouds. Sementara itu, bisnis yang handal adalah bisnis yang 100% selalu memenuhi prediksi recovery service level objectives berikut perkiraan biayanya.
Berikut tiga hal yang bisa membantu bisnis Anda handal dalam menghadapi downtime:
Veritas menghadirkan Resiliency Platform yang mampu memberikan bisnis Anda resiliensi proaktif dan terprediksi untuk layanan multi-cloud. Dengan Veritas bisnis Anda bebas berinovasi dan terlindungi dari bencana maupun gangguan listrik.

Menjaga Kelangsungan Operasional Bisnis Anda
Pertahanan terbaik Anda dalam menghadapi gangguan listrik yang tidak diinginkan adalah pendekatan terpadu terhadap business continuity, berbasis visibilitas real-time, monitoring dan otomatisasi recovery. Siapkan bisnis Anda menghadapi downtime dengan membaca The Top 7 Best Practices for Business Continuity milik kami.
Resiliensi Yang Dapat Diprediksi Melalui Otomatisasi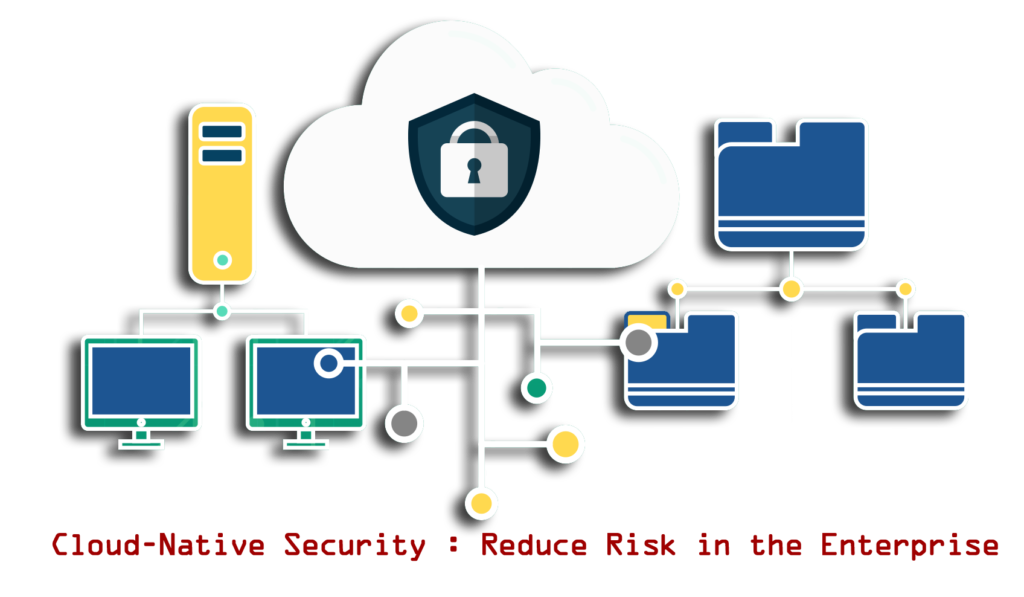 Terlepas dari proses failover yang telah Anda jalani, upaya manual tetap memberikan risiko terjadinya kesalahan dan delay yang justru memakan biaya. Cari tahu mengapa analis ESG berpendapat bahwa otomatisasi perlindungan data dan pemulihan aplikasi yang bersamaan dapat membantu Anda terhindar dari berbagai risiko dan mencapai resiliensi layanan bisnis yang dapat diprediksi.
Satu Strategi Untuk Public, Private & Multi-Clouds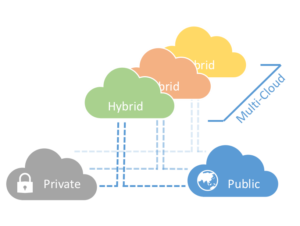 Memastikan uptime levels di seluruh IT landscape yang kerap berubah bisa menyulitkan dan memakan biaya. Oleh karena itu, bisnis Anda memerlukan disaster recovery strategy yang dapat diandalkan. Pelajari lebih jauh tentang disaster recovery strategy dengan membaca artikel Top 5 Tips for Successful Disaster Recovery in the Multi-Cloud kami.
Monitoring & Visibilitas Proaktif
Penting bagi bisnis Anda mengetahui dampak apa saja yang bisa ditimbulkan sebelum gangguan benar-benar terjadi. Baca Disaster Recovery Planning Guide kami untuk mempelajari penanganannya sebelum berubah menjadi masalah.
Uji Recovery Assurance Tanpa Gangguan

Menguji business continuity plan Anda adalah kunci untuk recovery. Anda perlu mencari tahu apakah critical procedure yang Anda miliki saat ini akan berfungsi sebagaimana yang diharapkan. Oleh karena itu, Top 5 Pitfalls to Avoid in Your Resiliency Strategy kami akan mengajarkan Anda tentang non-disruptive testing.