An exploration of the tech world's shift to everything "as a service," including software as a service (SaaS), platforms as a service (PaaS), infrastructure as a service (IaaS), and other cloud-enabled services.
HPE is a global, edge-to-cloud Platform-as-a-Service company built to transform your business. How? By helping you connect, protect, analyze, and act on all your data and applications wherever they live, from edge to cloud, so you can turn insights into outcomes at the speed required to thrive in today's complex world.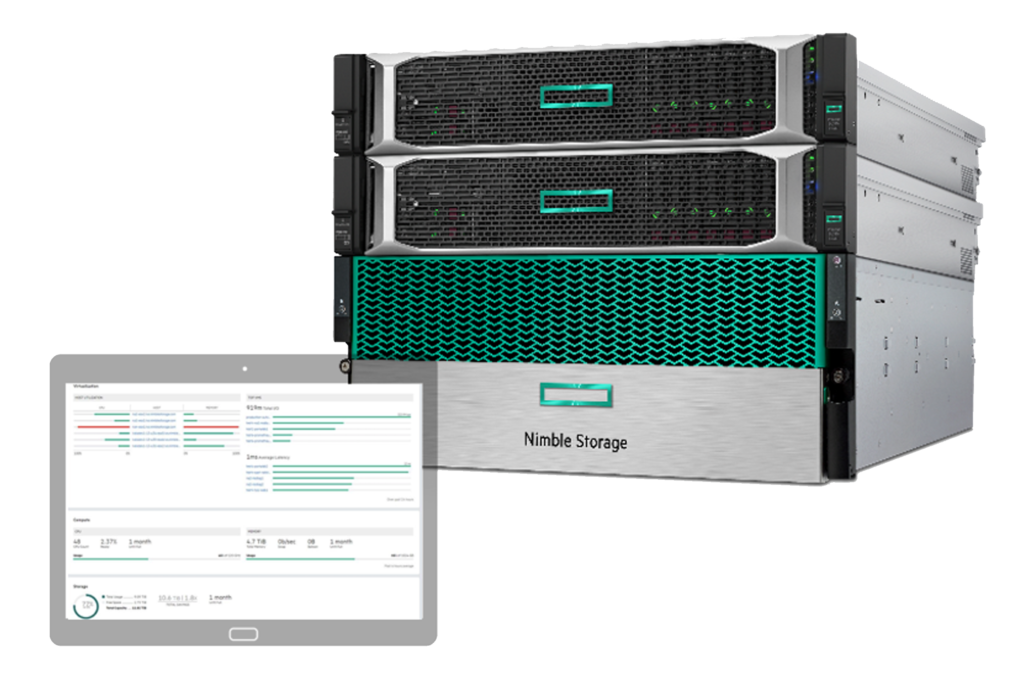 Hybrid IT
HPE provides cutting-edge, innovative solutions including:
Servers and System

Software Defined Infrastructure

AI Driven Data Storage

Enterprise Secure Networking

Integrated IT Management

Global IT Services

Digital Transformation with HPE
Digital transformation is not simple. It requires strategy, redesign of business models and processes, infrastructure, software, services, implementation, training, and ongoing support. HPE provides it all. HPE spans cloud, security, IoT, mobility, and infrastructure. HPE Pointnext provides the expertise you need to achieve successful transformation.
Overcome Poor Capacity Planning : Sometimes it can be difficult to identify the capacity you will need for your future digital efforts. Fortunately, HPE has agile solutions to increase your capacity planning in minutes.
Only Pay for the Services you Use : HPE can help you transition to an IT as a service model and move towards composable infrastructure, reducing IT department complexity and lowering the total cost of ownership.
Make your Infrastructure Smarter : There's no doubt that artificial intelligence is part of the future of digital business. HPE adds AI to data analytics and operational support so your infrastructure can effectively take care of itself.
Take advantage of the Internet of Things : HPE develops intelligent edge technology, Intelligent Spaces, and hybrid IT solutions to make businesses efficient, profitable, and competitive. We can assist you in transforming your business more quickly and easily than you ever thought possible.
We can assist you in transforming your business more quickly and easily than you ever thought possible.
Stay Ahead Of What's Next
Your business depends on overcoming IT challenges and adapting to new data sources and business models. Successfully transform with modern solutions for cloud, AI, and edge—all while training your workforce and adopting tools that will allow you to efficiently operate in new environments.
Transform
Accelerate innovation and achieve your desired outcomes with strategic help from our experts. We'll work with you to design and implement technology solutions, optimize processes, smooth skill gaps, and find the right financial model for your business. Areas of particular expertise include:
Cloud Services : Bring the cloud experience to all your apps and data with hybrid cloud transformation.
Edge Services : Harness the power of data at the edge to transform the way your business interacts with customers and employees.
IT Modernization Services : Modernize IT and data centers with automation, and container technologies.
AI and Data Driven Services : Migrate to unified and secured data platforms. Accelerate AI adoption with a carefully curated ecosystem of partners.
Data Storage For The Intelligence Era
HPE's Intelligent Data Storage Platform is set to deliver AI-driven, game-changing results. Automate infrastructure and data management, tame hybrid complexity, and unlock hidden insights.